a year ago
Bitcoin Network Hash Rate Just Hit 80 Quintillion 80EH/s - What Does It Mean?
Just a week after the Bitcoin network notched up another new hash rate high, it has done it again and this one is a bit of a milestone.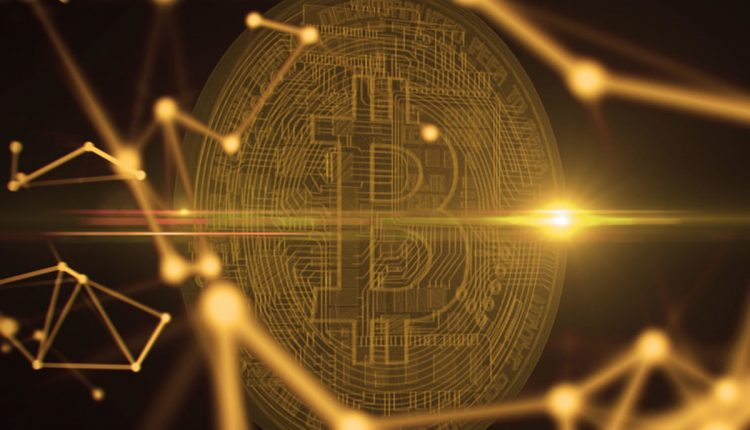 Hash Rate Hits 80 EH/s
For the first time ever, Bitcoin's hash rate has topped 80 Exahashes per second. According to Bitinfocharts.com https://bitinfocharts.com/comparison/bitcoin-hashrate.html#3m network hash rate hit 80.249 EH/s yesterday. The latest milestone has not gone unnoticed on crypto twitter.
An interesting statistic is just being reported by various crypto media news outlets, one that points to crypto being in an excellent position to grow. The Bitcoin network's hash rate is at its all time high, reaching 80 quintillion hashes per second. This is in keeping with an upward trend in recent months.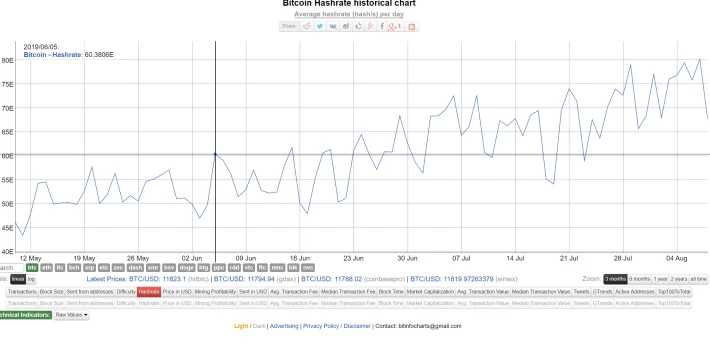 Bitcoin's hash rate determines how much computing power is required to overtake the network. The computing power is used to validate transactions, and if a single entity manages to take over half of the network, that can lead to double spends. This is theoretically possible, but practically extremely difficult. As the hash rate of the network grows, this makes it more unlikely.
Generally speaking, the Bitcoin network has been showing a lot of growth in its technical fundamentals, which suggest that the network is poised to receive a larger scale of adoption.
What Does it Mean?
There are a few different ways that this is very important for an average user on the network. First, this gives the Bitcoin network an added level of security. This alone is not enough to push the price up - but it is an indirect indicator of positive sentiment supporting Bitcoin.
Combine this with the increase in trading volumes, institutional investment and the upcoming Bitcoin halving, and the digital asset becomes something that looks on the cusp of reaching a little bit more into the mainstream.
BTC price was also holding fast at the time of writing. After crossing the $12k barrier twice in the past 24 hours, Bitcoin had retreated slightly to the $11,800 region at the time of writing, leaving it relatively flat on the day. Since the same time last Thursday, BTC has gained around 18 percent.
A couple of longer-term technical indicators have turned bullish recently such as Bloomberg's favored GTI VERA Convergence Divergence Indicator. This measure of positive or negative trends has flashed a 'buy' signal recently according to the outlet.
Additionally, a golden cross formed on the four-hour chart yesterday. When the 50 moving average crosses the slower 200 MA, it is a sign of strengthening uptrend which is likely to lead to further gains in the respective time frame.