a year ago
Brazilian Coffe from Cerrado
Hello everyone, I'm here just to share this amazing product, It's a Brazilian coffee, from cerrado.
The Cerrado is a vast tropical savanna ecoregion of Brazil, particularly in the states of Goiás, Mato Grosso do Sul, Mato Grosso, Tocantins, and Minas Gerais. The Cerrado biome core areas are the plateaus in the center of Brazil. The main habitat types of the Cerrado include forest savanna, wooded savanna, park savanna, and gramineous-woody savanna.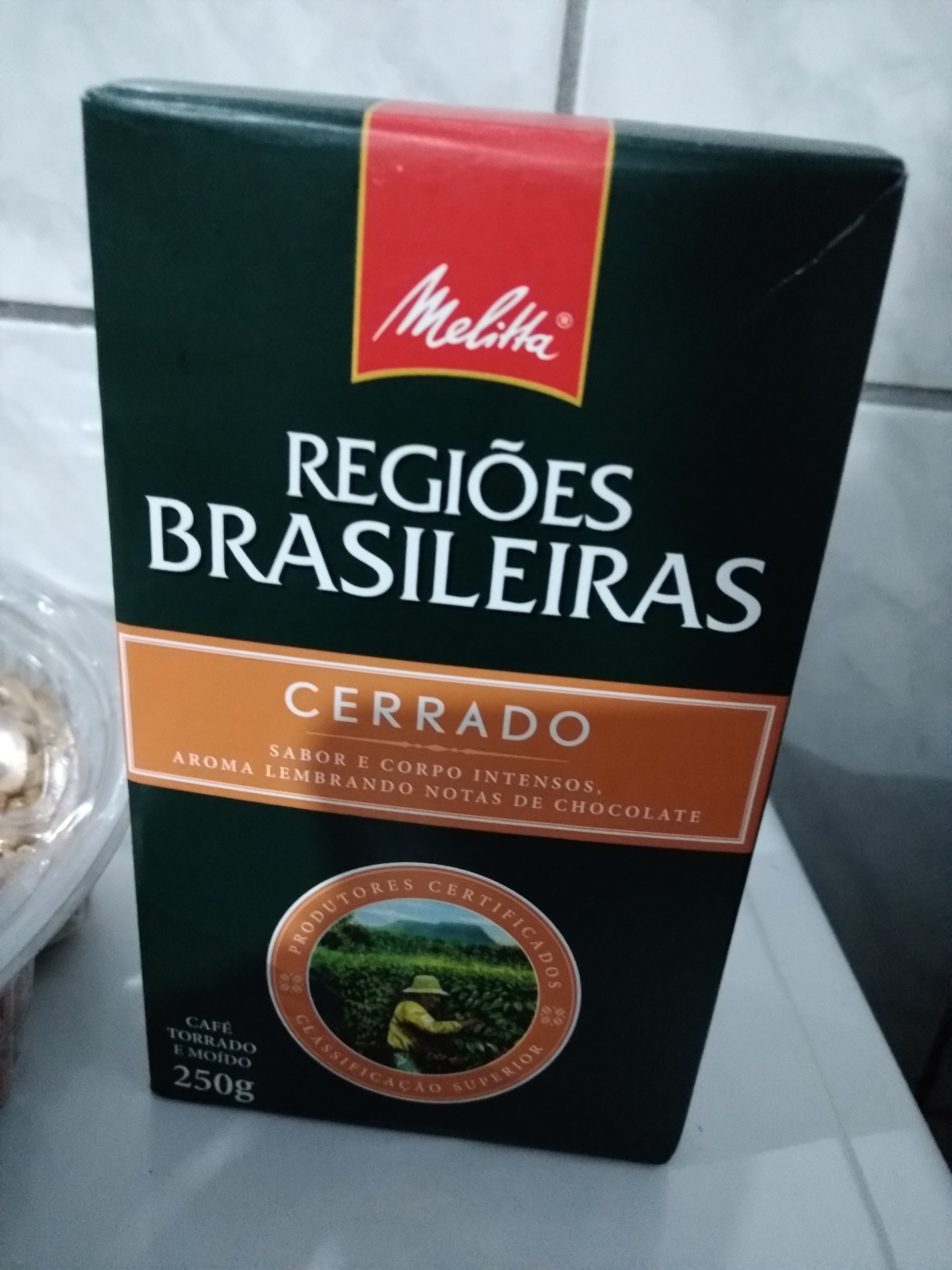 it's an amazing natural coffee.
An amazing combination with some natural nuts: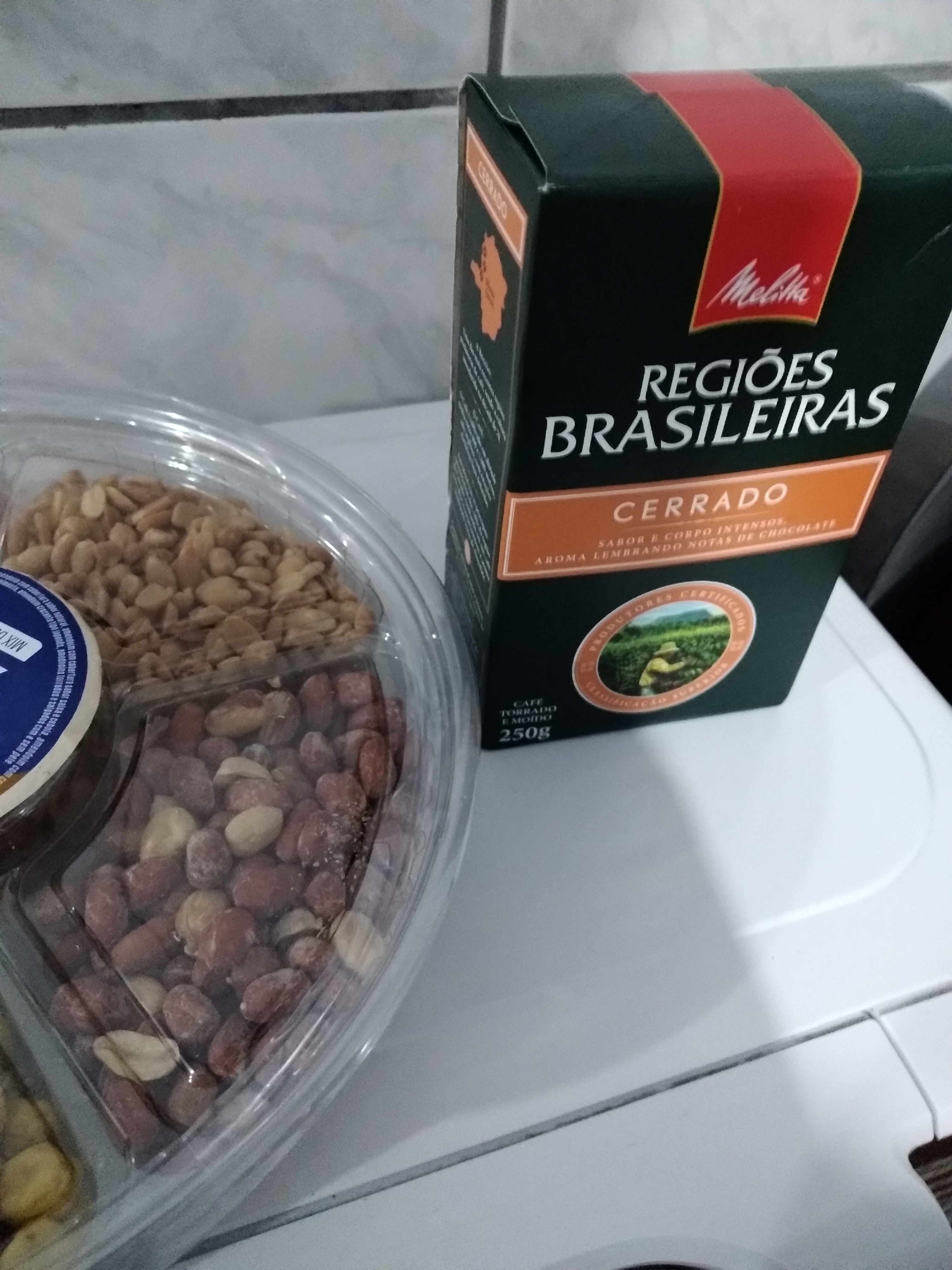 Time to enjoy it: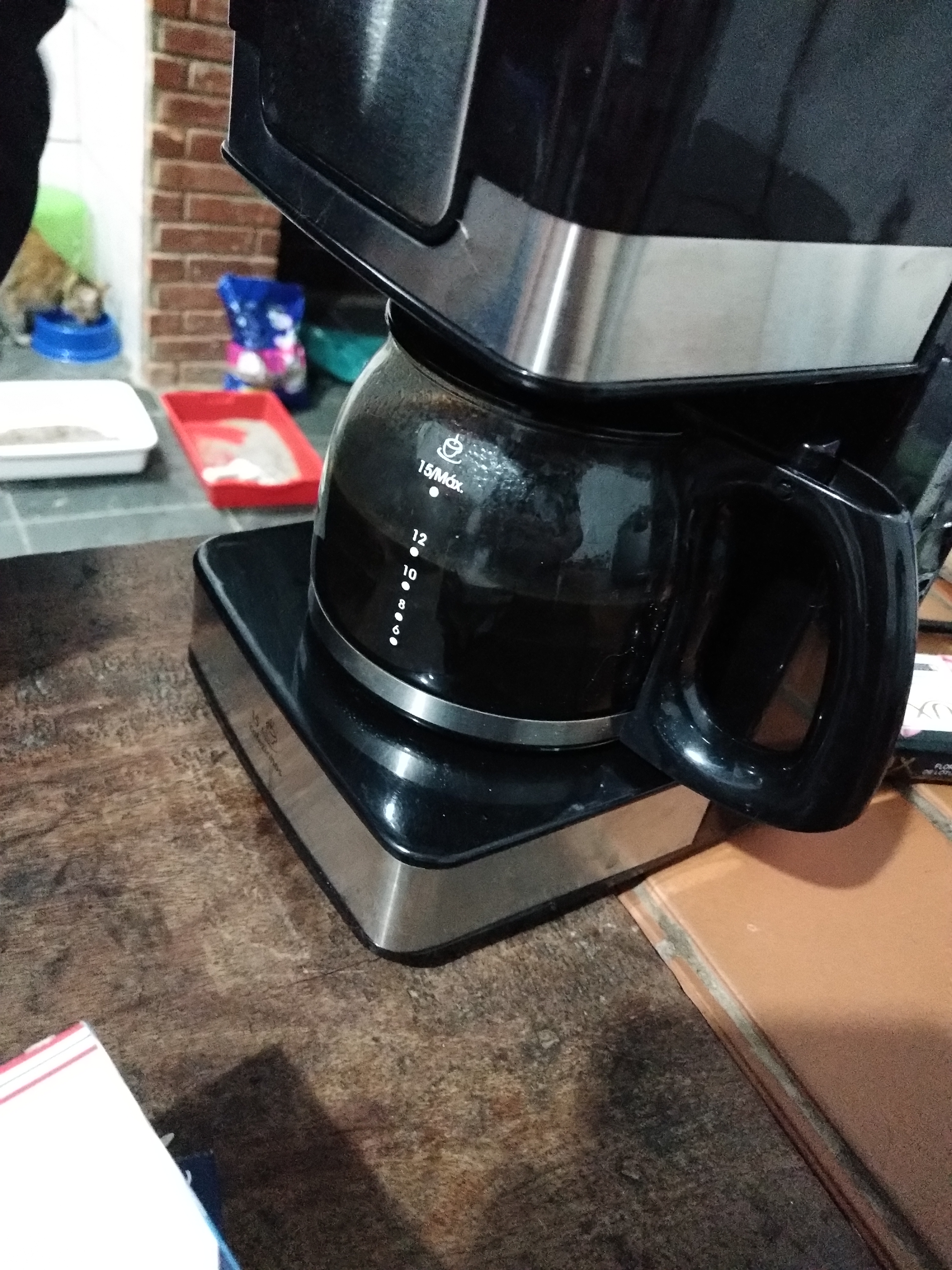 With a really good song: