8 months ago
CryptoBridge Scam - A Totally Centralized and Scam Exchange
Dear all.
As you might now, CryptoBridge is in the center of a huge controversy right now. First, it introduced a KYC for all traders – and this goes against the whole idea of a decentralized trading.
Users can't even withdraw their funds without submitting their personal information.
How they still say that Cryptobridge is a decentralized exchange?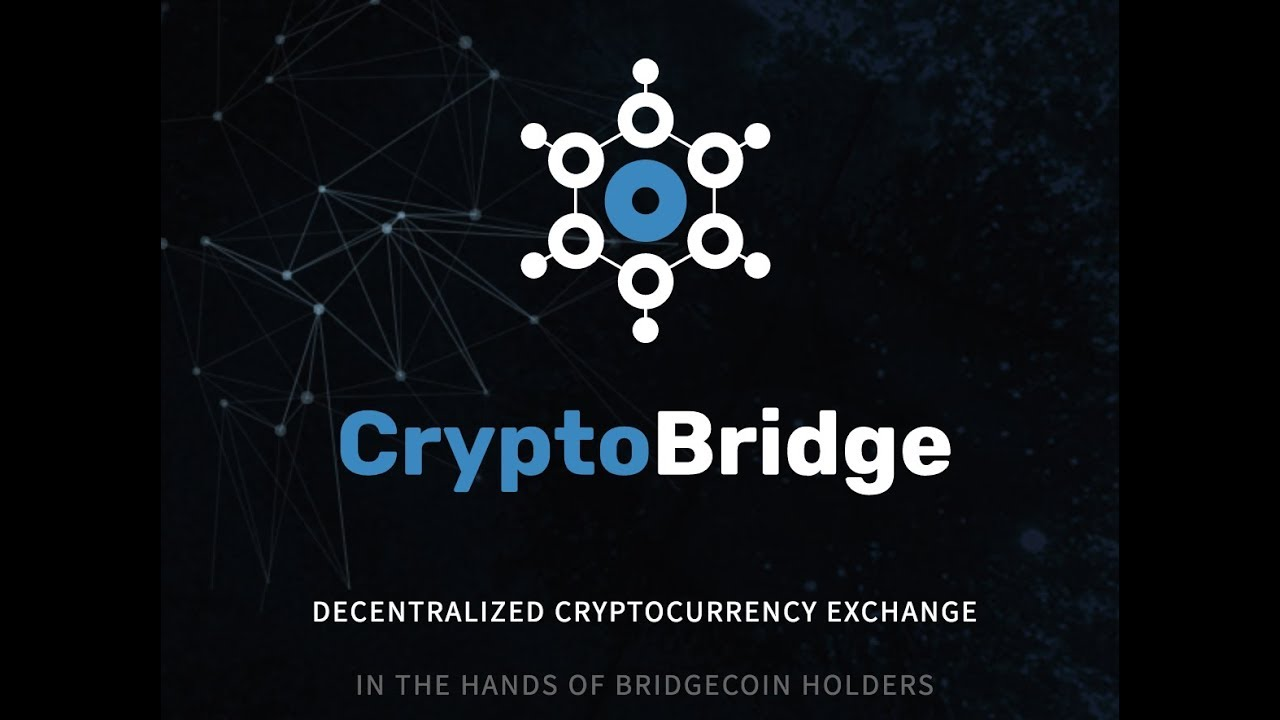 crypto-bridge is allegedly a decentralized trading platform, which does not request any sort KYC from their users, suddenly, everything changed! crypto-bridge announced the introduction of KYC on the effective date itself, leaving their clients with only two options:
Forced to submit their KYC.
Lose their funds.
You can't even access the account to confirm balances for those so inclined to walk away.
It was just the beginning.
CryptoBridge randomly delisted over 160 legit working projects – including OneExBit.
You have until November 25 to get your Coin and tokens out from the exchange.
Otherwise, the exchange will take possession of your assets – which could be their plan all along, by the way.
Some projects are delisting CryptoBridge from because it may are a scam exchange.
WHY scam?
Well, some projects that being delisted don't have much trading volume, this could be some reasonable reason, but the truth is that some of those projects were listed only a few months ago, and paid listing fees up to 3BTC.
So this is right to pay 3 BTC for a listing and a few months later getting removed?
They delisted coins who fought to keep the listing. And let me say if I would have paid for the listing so much money. I would not give up and say: it is like it is!
Withdraw all your coins ASAP. This exchange is Dying and may disappear with all funds.
Stay away: https://wallet.crypto-bridge.org