a year ago
Sharing my recordings #3 - Thunderforce
This is one is a really gold, one of my firsts compositions, really crap sound, but I was learning the guitar, 8 Years ago.
I remember I've used AmpliTube 2, with my guitar plugged directly into the notebook.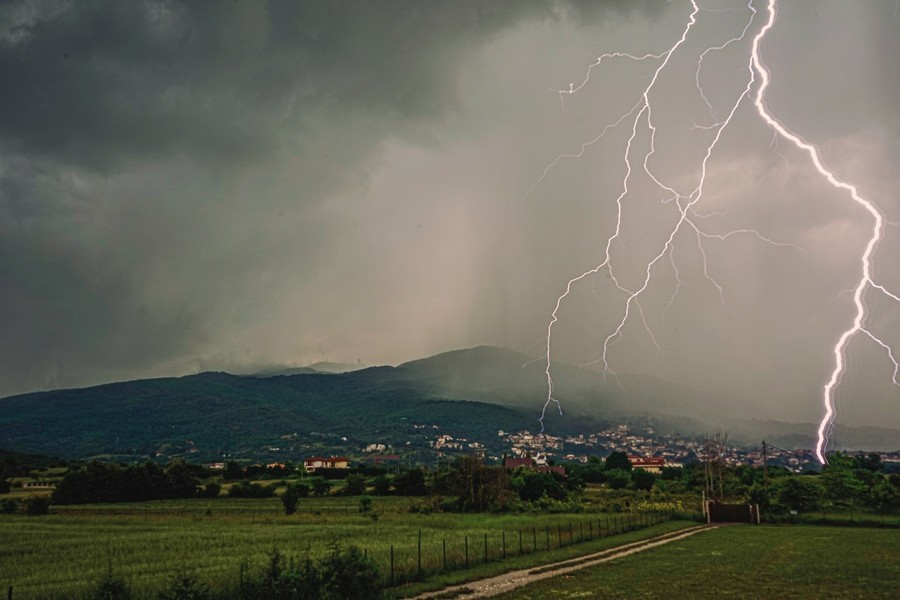 Maybe a not really good recording, but this riff is really cool, I'll use in one of my future songs.
Enjoy:
https://www.4shared.com/mp3/s6fUABHQ/thunderforce
Size 1,059 KBBit rate 128 kbpsGenre RockYear 2011