2 years ago
STREAMIES - Anonymous, Decentralised and Uncensored Cryptocurrency
STREAMIES - Anonymous, Decentralised and Uncensored Cryptocurrency
Express Yourself
Anonymous, Decentralised and uncensored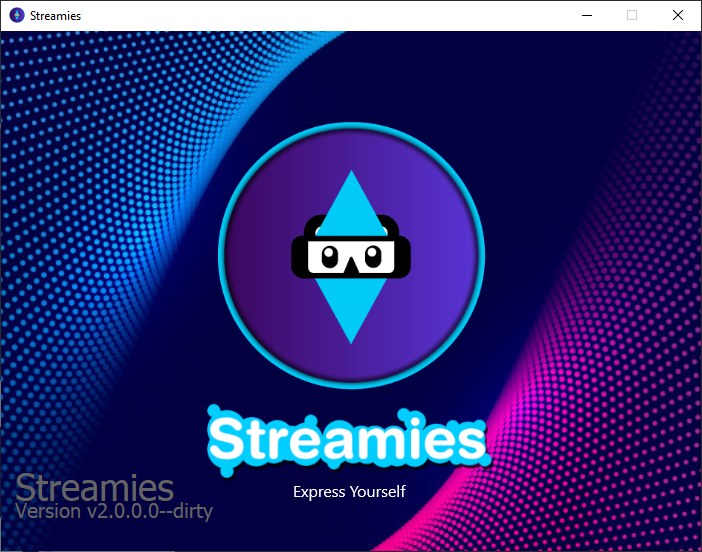 People like me, who have missed out buying Bitcoin when it was in 3 digits, now can buy A new awesome cryptocurrency, for a small price . Life does gives second chances, but you can not make the same mistakes twice, well you obviously can, but then you will have to live with your choices.
In a new paradigm of crypto economics, the most important and critical function is the ability to store and exchange our digital assets in a secure manner. Centralized exchanges have been proven to be unreliable and insecure, often hacked or abused. We believe that in order to advance the mass adoption of crypto, a new architecture must be introduced to enable secure and direct peer-to-peer value exchange. The true philosophy of blockchain is to eliminate the need of middleman and to enable transactions without having to place trust in third parties.
Personally, as a cryptocurrency enthusiast and adopter, I love investing in secure platforms and networks.
People will realize that cryptocurrency is not a "bubble"; instead, it is a channel for massive unmet demand for private, sound money.
I'm talking about the real strength of a coin, not a pump and dump scheme or a Copycat-Masternode-Shitcoin.
In fact, it's the increasing use in real life that de facto includes an increase in its value (supply and demand law). But for a coin to be used, it must have a purpose and meets a need.
What is Streamies?
Streamies is a cryptocurrency that can be used for such things as streaming movies, music, live shows and much more within the wallet itself.
It is a decentralised, anonymous and secure platform. No government or platform owner can tell you what to stream or to do with your live feed!
Every seed, masternode and online wallet will function as a server to host and stream your content.
- Anonymous
Stream, Watch, Talk, Anonymous to everyone and anyone.
- Decentraslised
Streamies is decentralised and cannot be stopped or controlled by 1 person or platform.
- Uncensored
Streamies does not censor any of the content you want to share.
- Secure
Streamies is secured and will protect your privacy and streamies.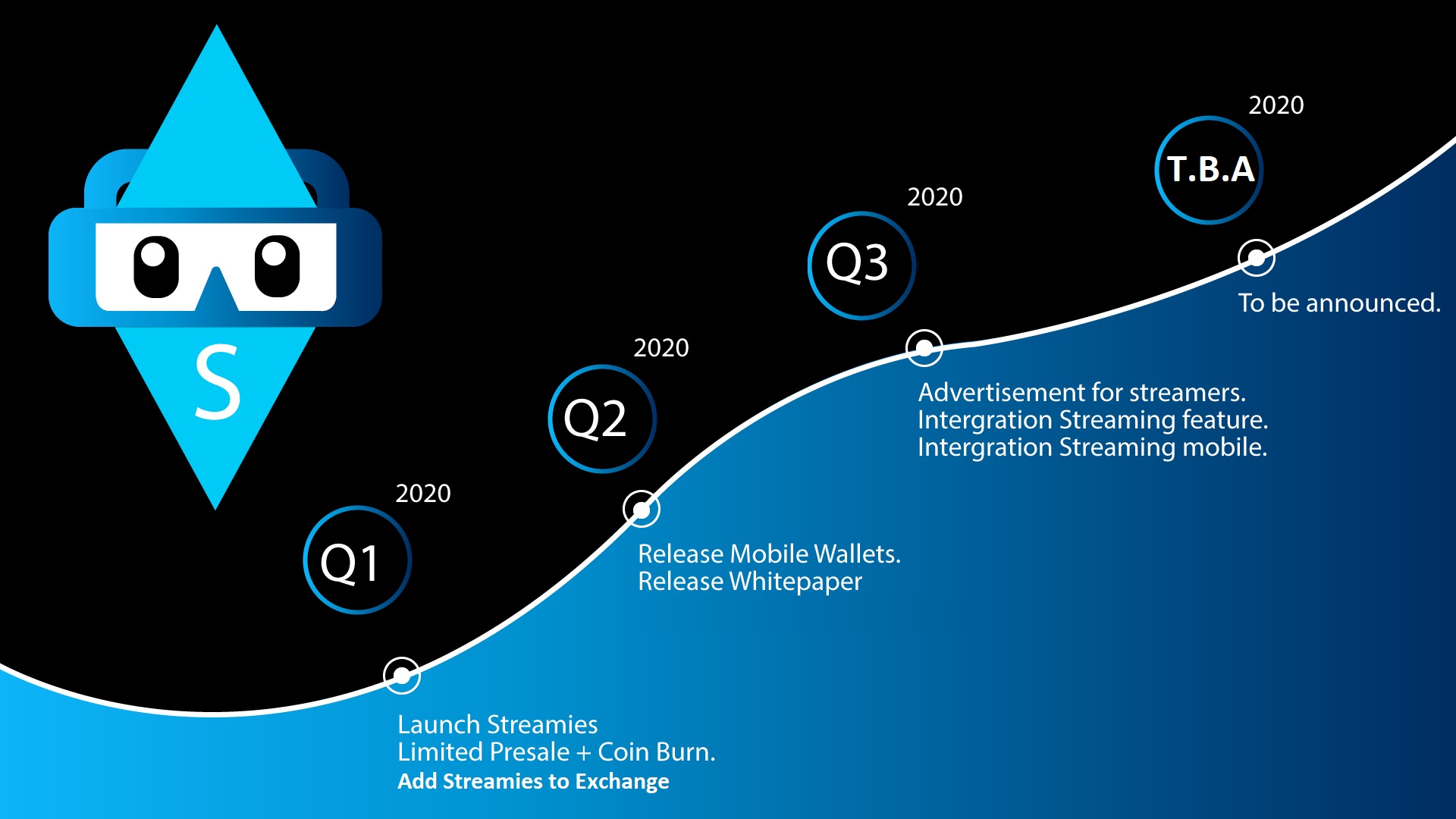 For Streamers
Stream Real Life, Video's, Music, Games and more.
Chat, Create your own emotes, set price per hour in streamies.
Moderate your chat and viewers, Kick, Ban etc.
Set your Title, select your category, set your price per hour and much more.
For Viewers
Chat with the streamer, other viewers, tip. donate and more.
Search by category, price and name of the streamer etc.
You will have the option to browse between categories, sort on price amount of viewers kind of content and more.
Why Streamies?
Streamies has no rules and is anonynamous decentralised and secure.
This means that you decide what you broadcast or watch.
There is no " Owner" or someone to tell you what to you can or cannot broadcast. The Streamer is the owner of his or her channel and decides. So its up to you !
Streamis Especifications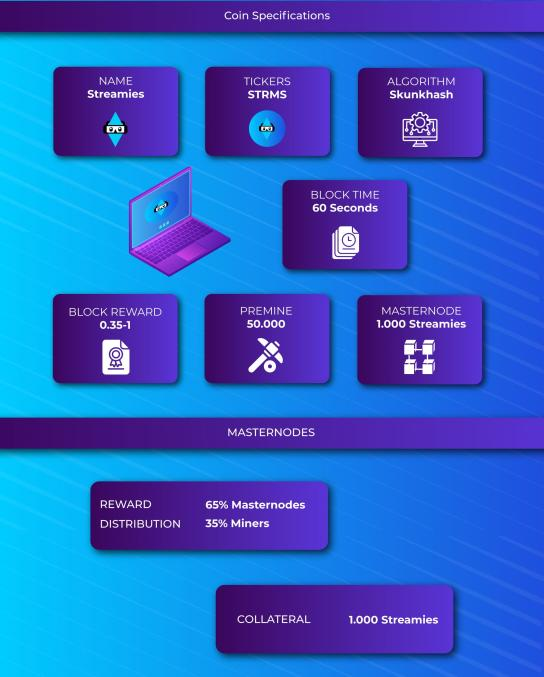 Rewards Structure:

Masternodes
The economic incentive to host Masternodes
MN are essential for the running of some cryptocurrencies such as DASH and QBIC. Users that host MN are rewarded for their work through the daily provision of freshly mined coins which have a value determined by the market. Miners are also rewarded with freshly mined coins.
In this system, all users that provision the network are incentivised towards the goal of maintaining the network so users of the coin can enjoy its benefits. This model works well when the price, and thus the value, of the MN and the coins, are stable or on the rise.
The Streamis project will break technical barriers holding back investors from adding these passive income generating assets to their portfolios.
MN and POS.
Official Links:
https://bitcointalk.org/index.php?topic=5216534