9 months ago
Streamit - Project Updates and News #2
Hello everyone, For now, and on I'll be sharing some weekly updates bringing the most recent of the Streamit project, everything that was done and the good things that are coming.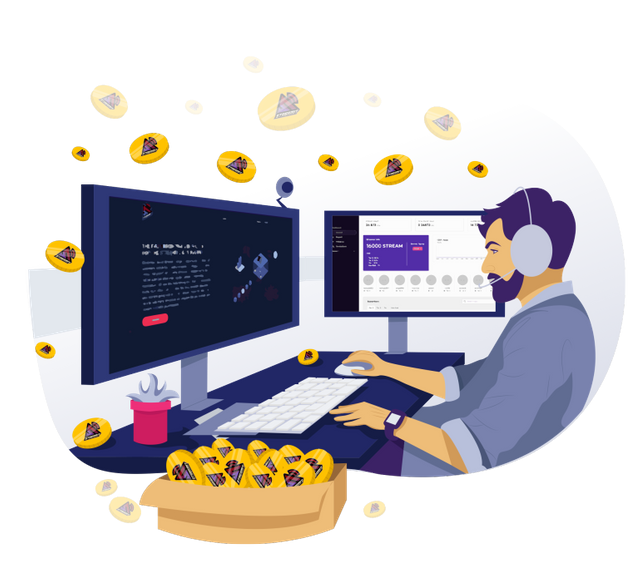 Streamit - Project Updates and News #2

New Exchanges
Streamit is growing so much every day, as the development doesn't stop, team is working to bring even more decentralization to the project, bringing more new exchanges, giving more options to trade streamit, you can even try arbitrage with all the markets that are available for streamit.
On the occasion of the celebration of 2 months from the start of the STREAM network and a few days before listing STREAM on TOP-10 CMC market P2P
We are very happy to announce, that STREAMIT offers 10% bounty for coins purchased from exchange
We will give 10% bonus for every 10.000 coins purchased from exchanges, If you buy total of 18.000 coins we add the extra 2000 coins to complete the Masternode
Also the TOP buyers between this time period will be given an extra 10% bonus reward, You can find all our markets here:
https://coinmarketcap.com/currencies/streamit-coin/#markets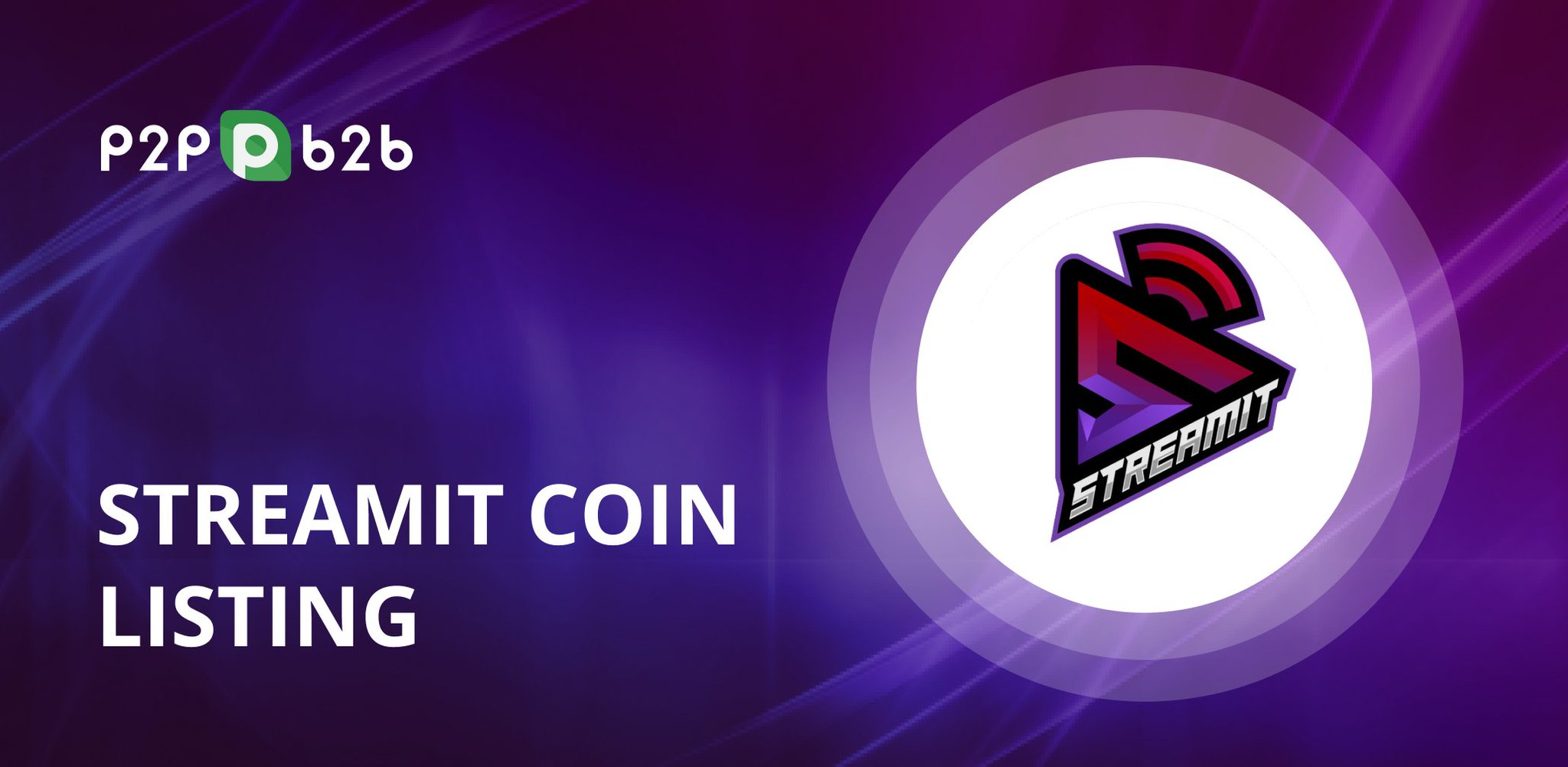 New masternodes Hosting
NodeHub
We are very happy to announce, that NODEHUB.IO is STREAM official hosting partner
Please use this link https://nodehub.io/
Flits 3 masternode and staking app :loudspeaker:
The safest mobile masternode solution
STREAMIT is now listed on the safest and easiest mobile masternode app. You hold your own keys, and the Flits team or nasty hackers can't access them.
We are glad to announce that FlitsNode has listed STREAMIT on Flits mobile ap, now you can host your masternodes at FlitsNode mobile app for only €1.99 a month!
Check out their website to try this unique mobile experience https://flitsnode.app/
Directly download the app https://flitsnode.app/download
What benefits does FlitsNode offer:
YOU HOLD YOUR OWN KEYS!
No coding needed
Start a masternode with just a few clicks
Super fast and convenient
Tailored to mobile devices, a unique experience
Staking is enabled in our pool
Deposit and Invest Bitcoin
Buy/Sell coins right from the mobile
10% monthly discount for 10+ nodes
Fees charged daily.
Check out CryptoTube about Flits 3:
Community investments
Streamit are very happy to announce, that STREAMIT will be launched StreamitCoin Deposit Investment program tomorrow
You can invest 20, 50, 100 streamit coins or more and receive a stable income over a selected period of time 5, 10, 30 days
From now even small investor can make money with STREAMIT.
Streamit Social Media links:
Available markets right now:
Crex24
https://crex24.com/exchange/STREAM-BTC
Crypto Bridge
CryptoBridge now requires mandatory KYC.
https://wallet.crypto-bridge.org/market/BRIDGE.STREAM_BRIDGE.BTC
https://wallet.crypto-bridge.org/market/BRIDGE.STREAM_BRIDGE.ETH
https://wallet.crypto-bridge.org/market/BRIDGE.STREAM_BRIDGE.USDT
Whitebit:
WhiteBit is TOP-90 Coin Market Cap
https://coinmarketcap.com/rankings/exchanges/
https://whitebit.com/trade/STREAM_BTC
https://whitebit.com/trade/STREAM_USD
Vindax
Vindax is TOP-30 on Coin Market Cap
https://vindax.com/exchange-base.html?symbol=STREAM_BTC
https://vindax.com/exchange-base.html?symbol=STREAM_USDT
https://vindax.com/exchange-base.html?symbol=STREAM_ETH
Exchange-assets
https://exchange-assets.com/en/?market=stream_btc
https://exchange-assets.com/en/?market=stream_usd
Escodex
https://wallet.escodex.com/market/ESCODEX.STREAM_ESCODEX.BTC
P2PB2B